Education in Barhgarh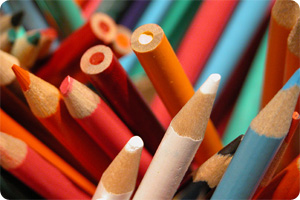 Barhgarh,during its formation as a separate administrative unit was developed neither socio-economically, nor educationally. But with the passing of days, Government has taken into consideration the need for an average education in the district and to cater the need of universal elementary education, the State Government with the collaboration of the Central Government has initiated the schemes and the programs of DPEP (District Primary Education Program).

The DPEP introduced the promotion of primary education by implementing several steps. The registration of the children group between 6 to 14 and the maximum enrollment of the girl child was the primary aim of DPEP. To stop the number of dropout by increasing the retention rate along with the upgradation of the infrastructure was the secondary schemes adopted by DPEP to supplement the educational development in Barhgarh. Presently, with the introduction of DPEP, the elemental educational scenario has made a huge progress but Barhgarh has long way to go in the field of higher education.