Divorce and Break-up Gift Ideas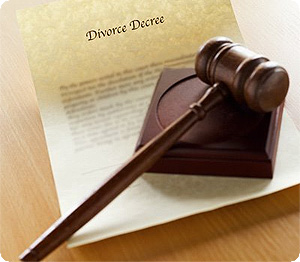 Divorce or Break-up is a heartbreaking event in anyone's life. Naturally, the person concerned is gloomy and depressed. He/she needs to be cheered up and shown the brighter side of the life. Gift them something that will lighten up the mood and bring the much-needed joy to them.
A break from the current scenario will do them a world of good. Gift them a travel package so that he/she can spend some time with him/herself, introspect what went wrong and feel back rejuvenated to face the challenges of life with new vigor and spirit.

You can take the person concerned out on a movie or for a good meal. You can also gift tickets of an opera or theatre show to cheer up the mood.

You can gift a personality development book or books on man-woman relationships to help them cope with the situation better.

You can gift some romantic music album or CD of a romantic movie.

A health package at a spa will rejuvenate them mentally, physically and spiritually.

You can gift them a membership of some dating club where they can find a new partner for themselves.