First Anniversary Gift Ideas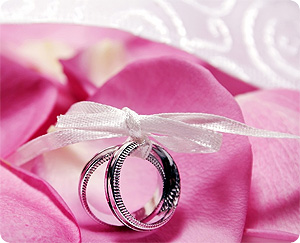 If the marriage is commencement of a journey then first anniversary is a important milestone on that journey. It is an occasion to take stock of the bygone year and reaffirm the love and commitment for each other. Naturally gifts are an important part of such occasions. According to the traditional anniversary gifts paper is the theme for the 1st anniversary gift and according to the modern practice clock is the theme for the first anniversary gifts. Apart from these there are number of other ways in which you can make your spouse feel special.

In keeping with the traditional theme of paper you can gift a specially printed letter pad or diary in the name of your spouse to him/her.
You can gift a book of romantic sonnets or poetry to your spouse.
You can gift your spouse subscription of his/her favorite magazine.
You can gift a recipe book to your wife.
A full color coffee table book will form a wonderful gift for this occasion.
You can give gift certificates to your spouse. These may include gift certificates for spa, beauty treatment etc.