Thinking of You Gift Ideas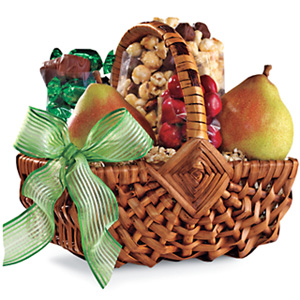 You are missing your love or someone close to you very badly. You desperately want to convey your buddy how much you miss him/her. But you feel that your words won't give the desired impact. You can express the intensity of your feelings through an appropriate gift. Here are some gift ideas.
Since time immemorial flowers have been a symbol of love and friendship. You too can express your feelings through flowers. Send a bouquet of flowers-roses, sunflower, tulip et al.-along with a personal note.

Send a romantic music album that conveys your feelings in an oblique manner.

You can send a photo frame along with a picture of both of you. It conveys your feelings in a subtle manner.

You can send a friendship or I Love You bracelet. It conveys your message boldly.

You can gift a box of chocolates, cookies, cakes etc. with a personal note attached to it.

One of the most prevalent ways to convey your feelings is through ornaments. You can gift a ring, pendant, necklace etc to him/her as per the gender.

You can express your feelings by gifting a book of romantic love stories.

A memento or a decorative showpiece along with a greeting card will also do.