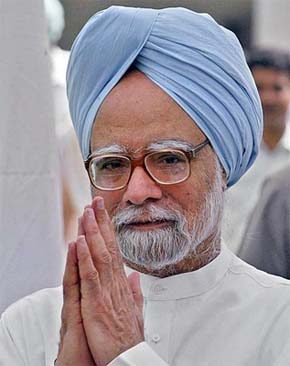 IndiaVision.com Opinion Poll results were found more accurate than any other agancies opinion polls. As per IndiaVision.com Polls results Manmohan Singh was to become the next Prime Minister as pre 48% Voters.

Congress party on Saturday won an almost overwhelming victory in the general elections, beating the opposition Bharatiya Janata Party (BJP).

The projections, based on counting of electronic machines of the Election Commission, said the Congress-led United Progressive Alliance (UPA) has won 254 seats out of 543 seats counted so far.