AAP is a confused party, says Nitin gadkari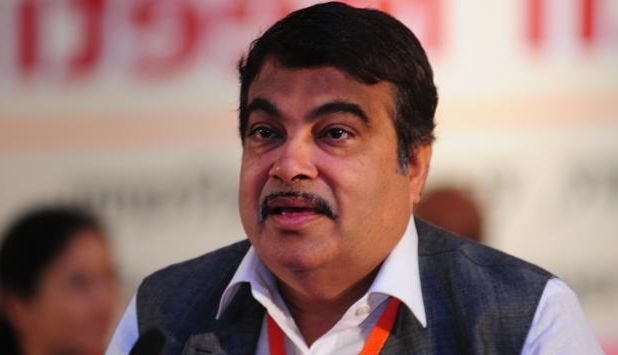 I know when and where the deal was made between AAP and Congress, says Gadkari
Nagpur – Senior Bharatiya Janata Party (BJP) leader Nitin Gadkari on Friday said the Aam Aadmi Party (AAP) is a confused party and is running away from the responsibility to form the government in Delhi.
"The AAP is a confused party. I think the Congress should support the AAP in the formation of a government in Delhi. The BJP will respectfully sit in the Opposition. If they are able to form a government, they will be exposed in front of the people in the next two-three months. Whatever promises they have made in their manifestos will be never be fulfilled. That's why they are afraid of forming the government," Gadkari said.
"Two days earlier they said all the honest leaders of the BJP and the Congress are welcome in the AAP. But what they don't know is that according to the anti defection law, nobody can leave a party as it requires the majority of two-third members of the party. So at one hand they say that they are against corruption and on the other hand they instigate people to defect from their parties," Gadkari added.
"It is only because of Anna Hazare 's agitation the AAP in getting so many seats in the Delhi Assembly Elections. Anna always talked about the non political revolution and but they are using his movement to fulfill their political ambitions," Gadkari said.
Bharatiya Janata Party (BJP), the single largest group in the 70-seat house with 31 members has refused to form a government.
The Congress says that a number of senior leaders of Delhi are of the opinion that the party should extend unconditional support to the Aam Aadmi Party to form a government in the national capital.
AAP Convener Arvind Kejriwal, however, said that his party will neither take nor extend support to either BJP or Congress to form the government. He said, AAP is ready for fresh elections in the city.
Harsh Vardhan said, his party does not have enough numbers to form a stable government and is ready to fight the election once again.
Don't miss the stories
followIndiaVision News & Information
and let's be smart!