Student speak: Accounting edge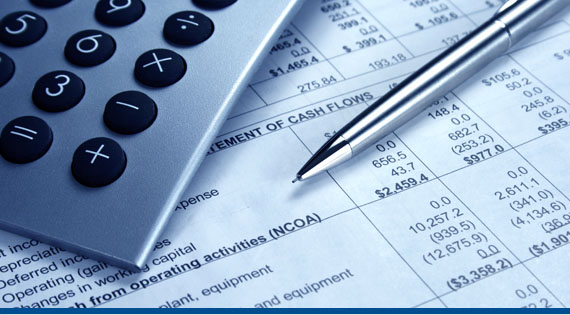 By Anusha UpadhyaA; CIMA student and senior executive at Wipro Technologies, India
In today's highly competitive and globalised world, employ ers look for skilled professionals who can understand and work within the increasingly complex business scenario.Hence, pursuing the right qualification after class XII becomes crucial for students like me. With this understanding in mind, I was looking to pursue a career that would be globally relevant and which could open up international opportunities for me. While doing my research, I came across the qualification in management accounting offered by CIMA.
Established in 1919 in the UK, CIMA is a professional management accounting body with 2,22,000 members and students in 177 countries. The professional qualification in management accounting, offered by the body, that I was considering promised to give students the best of both worlds – finance and business management. Furthermore, it gave me the opportunity to pursue the qualification along with my BCom degree. This way, I could earn a dual qualification in the same time as it would take me to get a conventional graduate degree. Thus, my decision was made and I enrolled for the Certificate in Business Accounting, (the entry level qualification into CIMA).
Computerised assessments and case studies at each level make the qualification application oriented and relevant to current businesses. CIMA helps me in my exam preparation with online study support, notes and interactive sessions with experts, all of which are tailored to a student's level of study. Depending on their current qualification, stu dents can also be exempt from at tempting for some papers. Ex ams are comput er based and can be taken upon your convenience.The case study based approach helps sharpen analytical and applications skills of the student.
The qualification I pursued not only helped me develop my technical expertise, but also honed my leadership, people as well as business skills. Alongside, it incorporated in me business ethics, integrity and professionalism.The average salary of CIMA student in India is 10.86 lakh per annum* and 87% employers are ready to pay a premium to get a CGMA on board**. The ongoing CIMA offer (valid until October 31, 2014) enables undergraduates to save INR 10,600*** and graduates up to INR 35,600. Additionally, students have the opportunity to win a full scholarship for the course. CIMA has transformed my outlook towards the world of business and has helped me take important decisions independently. It is extremely satisfying to know that I can now contribute to organisational success by being the brains behind the business.
For more information, contact, CIMA India Liaison Office on 7498885068 022 61879921 23 Email: askcimaindia@ cimaglobal.com Website: http:www.cimaglobal.comindia *CIMA Global salary survey 2013 ** Figure based on CGMA brand index survey 2014 *** £1 = INR 100 (approx)
Don't miss the stories
followIndiaVision India News & Information
and let's be smart!