Drug therapy as effective as angioplasty in patients with stable disease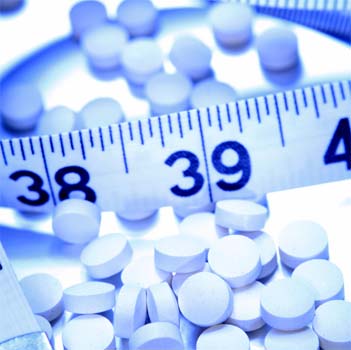 Drug therapy as effective as angioplasty in patients with stable disease
Washington – Scientists have found that treating the patients who are suffering from stable coronary artery disease but haven't experienced a heart attack and an abnormal stress test with common procedure of angioplasty may not provide additional benefits compared to drug therapy alone.
A survey which has been done on more than 4,000 patients with myocardial ischemia by the cardiologists of Stony Brook University School of Medicine, aimed to design a data study that combined data from clinical trials performed between 1970 and 2012 of patients who had either percutaneous coronary intervention (PCI), or angioplasty, plus drug therapy, or drug therapy alone to treat their CAD.
Each of the clinical studies within the analysis reported outcomes of death and nonfatal myocardial infarction reported. Additionally, to reflect contemporary medical and interventional practice, inclusion criteria required stent implantation in at least 50 percent of the PCI procedures and statin medications to lower cholesterol in at least 50 percent of patients in both the PCI and drug therapy alone groups.
This led to a total of five clinical trials yielding 4,064 patients with myocardial ischemia diagnosed by exercise stress testing, nuclear or echocardiocraphic stress imaging, or fractional flow reserve.
The researchers reviewed outcomes data up to five years post PCI or drug treatment alone. They analyzed all-cause death, non-fatal myocardial infarction, unplanned revascularization, and angina in the patients.
The analysis showed all-cause death rates between the two groups was not significantly different – 6.5 percent for patients receiving PCI and drug therapy versus 7.3 percent for patients receiving drug therapy alone.
There was little difference in the rates of non-fatal myocardial infarction (9.2 percent with PCI vs. 7.6 percent drug therapy) and recurrent or persistent angina (20.3 percent vs. 23.3).
The rate of unplanned revascularization was slightly different but not statistically significant (18.3 percent vs. 28.4 percent).
The research is published online in JAMA Internal Medicine.
Don't miss the stories
followIndiaVision News & Information
and let's be smart!