India to focus on UNSC reform, terrorism, peacekeeping at UNGA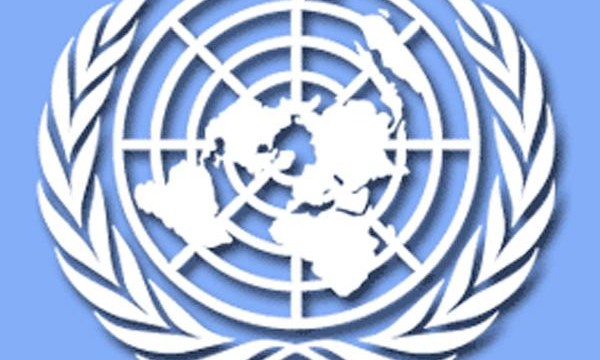 Early reform of the U.N. Security Council, terrorism and peacekeeping will be among the main issues that India will pursue during the world body's General Assembly session, Indian Ambassador to the U.N. has said.
Highlighting the broad areas that will occupy India's attention during the 69th session of the U.N.'s 193-member body, Asoke Mukerji said his delegation will focus on the "unfinished business of 2005 (which is) the early reform of the U.N. Security Council".
He said the last seven rounds of discussions have "thrown up enough material" for U.N. member states to now begin negotiating the early reform of the Security Council on the basis of a negotiation text.
Briefing reporters here on Monday ahead of the start of the high-level General Debate on September 24, Mr. Mukerji said India has sought that when the next round of Inter- governmental negotiations resume in November, "it should resume on the basis of a negotiation text which would provide all delegations a framework in which to demonstrate their flexibility and to engage in give and take of negotiations".
"The Intergovernmental Negotiations on UNSC reform have continued to remain deadlocked because of the absence of text. India will press for a text-based process of negotiations in the IGN whose 11th round will commence in the 69th General Assembly," Mr. Mukerji said.
"Without a text it is not possible for us to demonstrate any constructive approach on this subject," he said.
Prime Minister Narendra Modi will address the U.N. General Assembly on September 27. Mr. Mukerji did not give details of the other engagements of Mr. Modi.
On terrorism, India will continue to strive for progress towards finalisation of the draft Comprehensive Convention on International Terrorism.
"India will also initiate action for the listing of terrorists of security concern to us by the al-Qaeda and Taliban Sanctions Committees of the U.N. Security Council. On September 25, the Council would adopt a resolution on counter-terrorism, an area which has been important for India for the last three decades," Mr. Mukerji said.
"India is one of the countries suffering from terrorism and we are happy that finally the impact of foreign terrorist fighters on peace and stability is being recognised specifically by the U.N.," he said.
Mr. Mukerji said peacekeeping is another area where India will actively engage in.
Don't miss the stories
followIndiaVision News & Information
and let's be smart!