BSE hold Trading: How It Will wedge You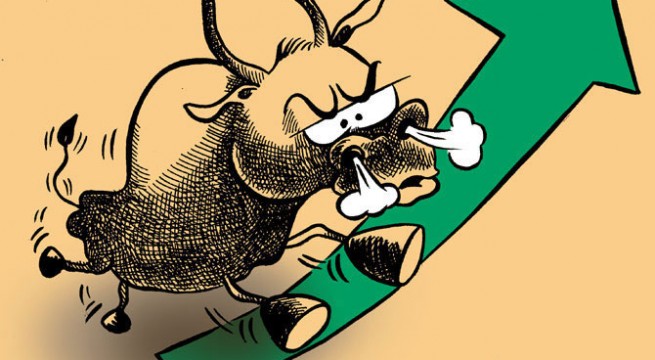 The Bombay Stock Exchange had to shut markets on Thursday after share prices and indices such as the Sensex stopped updating due to a network outage. The exchange said its network service vendor HCL is working to resolve the glitch.
If you have shares in your demat account, you can sell them on the National Stock Exchange. If you want to buy shares, you can buy them on the NSE. So, for investors, shutting down of BSE will have zero impact.
The shut-down of BSE markets is bad news for traders, who mostly undertake intraday trades. Traders who have taken a short position (sold shares that they don't own), will have to pay a hefty penalty if they are not able to square off their trades by the end of the day. Those who are long (bought shares on margin money) may have to carry such trades for delivery and pay in full if BSE does not open today. To hedge for price risks, traders will now have to take counter positions on NSE, but this may become problematic if the BSE does not open for trade today. Yatin Padia of BSE told NDTV that the exchange will be up "very soon". Market analyst Sarvendra Srivastava says not knowing and holding on trades is a risky proposition as "uncertainty is the biggest enemy of traders." The BSE says that all orders placed before the network outage would be cancelled. However, it has not clarified whether this would apply to pending orders or orders that have already been executed. Traders cannot execute any trade in stocks that are listed only on the BSE. Market analyst Sanjeev Bhasin says the outage of BSE will also create difficulties for arbitrageurs, who use the price differential in stocks between two exchanges to earn profits. The outage on BSE will also lead to greater intraday volatility on the NSE, he added. This is the second time in two months, when BSE has faced a network glitch. Such outages do not augur well for the BSE, which has been trying to take on the NSE. Mr Srivastava says the BSE should have a disaster management system in place to allow seamless trade. He added that there has been no real time information from the BSE about resumption of trade.
Don't miss the stories
followIndiaVision News & Information
and let's be smart!