As China flattens out, IHG to focus on India market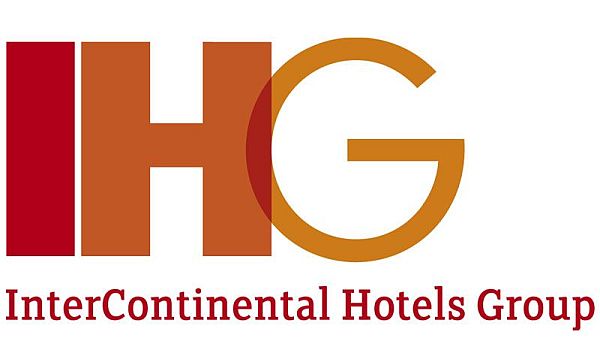 As China flattens out, IHG to focus on India market
By Jaideep Sarin
Kochi – International hotel chain InterContinental Hotels Group (IHG) will focus on India ! in the next decade with a target of 150 hotels, the majority of them in the mid-scale business hotels category in Tier-II cities across the country.
With the hotel market flattening out in China after the initial boom, IHG is seeing aa huge potential in India among all the emerging global markets
"India will witness the fatest growing demand in the next 20 years. We are building a platform for the future. In the hotel industry, there is a slowdown in China and the United States. With a huge young population and a fast growing middle-class, India has big potential," Douglas Martell, vice president-operations (Southwest Asia) at IHG, told IANS here.
"The middle class is getting richer here and the country is definitely in our priority market. China is flattening out in this sector," Martell, who was based in China for five years before moving to India, said.
The IHG has international brands like Inter-Continental Hotels, Crowne Plaza, Holid! ay Inn and Holiday Inn Express.
"By 2030, IHG is looking at beco! ming the No.1 in the mid-scale (Holiday Inn and Holiday Inn Express) and among the top three in the upscale (Intercontinental) category. Here, we are not putting in investments for immediate returns," Martell said.
The IHG manages 4,653 hotels worldwide under various brands offering over 679,050 rooms. It has nearly 75 million loyalty members globally. In the past 11 years, IHG has opened 2,222 Holiday Inn Express hotels worldwide. All hotels are only managed by IHG and are owned by local investors in the concerned countries.
The focus on hotels in India is primarily looking at the growing domestic market. "Earlier, 80 percent of the guests used to be foreigners. Now, the trend has reversed and 80 percent of our guests are domestic," Martell explained.
"The demand for midscale hotels will continue to grow as the middle class looks for better stay facilities," Gopal Rao, regional vice president, sales and marketing, IHG, told IANS.
The IHG has ope! ned a Holiday Inn in Amritsar recently and is staring a Holiday Inn Express in Chennai next month. Its Holiday Inn hotel in New Delhi's Aerocity is likely to be opened within two months. It has also opened a Crowne Plaza in Greater Noida.
The growth of hotels in India, according to Martell, is hindered by the hurdles created in getting licences and permits. "In China, is takes three years to start a new hotel. In India this takes up to seven years and leads to cost over-runs," Martell pointed out.
To cater to the demands of the domestic guests, IHG is introducing certain services and facilities in India.
"One of the Holiday Inn Express here is going to be fully vegetarian keeping in view the local demands," Martell said.
For its luxury brand, IHG is exploring possibilities in Mumbai, New Delhi and Bangalore, Martell said.
Don't miss the stories
followIndiaVision India News & Information
and let's be smart!