Gold demand up 2% in Dec quarter, down 15% in 2014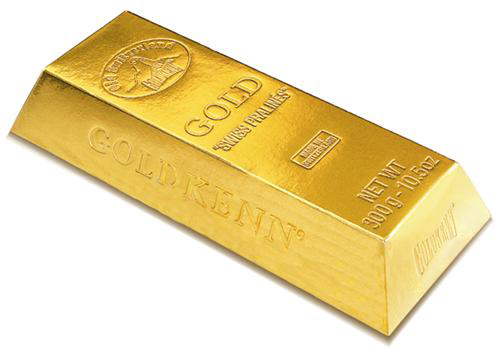 MUMBAI, FEB 12:
Gold demand in the December quarter was up two per cent at 223 tonnes, largely due to pent up demand from jewellers during the festival season on the back of drop in prices. In value terms it was down four per cent at Rs 53,343 crore.
Jewellery demand in the quarter under review was up 19 per cent at 179 tonnes, according to gold demand trend report released by the World Gold Council on Thursday.
Gold prices had fallen 6 per cent to Rs 23,899 per 10 grams in the December quarter, while it was hovering at Rs 24,970 per 10 grams in the September quarter. Gold imports in December quarter more than doubled to 244 tonnes (114 tonnes).
ANNUAL TREND
However, the demand for the precious metal last year was down 14 per cent at 843 tonnes due to government restrictions on sale of gold bars and coins which dipped 50 per cent to 181 tonnes (362 tonnes).
In value terms, softer prices during most part of the year led to demand dropping by 19 per cent to Rs 2.09 lakh crore while in dollar terms it was down 23 per cent at $34 billion. The jewellery demand for the full year was up 8 per cent at 662 tonne, the highest in last five years. It was flattish at Rs 1.64 lakh crore (Rs 1.61 lakh crore) while investments in gold more than halved to Rs 44,847 crore.
NEED FOR NATIONAL POLICY
Speaking to media Somasundaram PR, Managing Director, World Gold Council (India), said the fall in demand was not surprising given the restriction on imports levied by the Government to tackle the current account deficit.
Smuggling of gold touched 175 tonnes last year even as there are market expectations that it may come down with government reducing import duty from 10 per cent.
Despite the restrictions, he said, the festival buying, bridal demand and general upswing in economic sentiment led to jewellery demand hitting a new high.
Quoting the market sentiments, he said gold prices this year may remain stable with a downward bias if the government considers to bring down customs duty to two per cent and easing import curbs further.
Calling for a national policy to encourage domestic gold recycling and encourage gold coin sale, Somasundaram said banks can be allowed to buy back gold coins it sells and create an investment avenue for retail investors.
"Since India is lacking in measures to become a price setter, countries such as China, Dubai and Singapore and taking measures to lead from the front. China, the largest producer of gold, has already expressed its desire to price its gold consignments in yuan renminbi while Singapore recently launched kilobar gold contracts to attract Indian bullion traders who are not familiar with ounce, a trading unit in London," he said.
Don't miss the stories
followIndiaVision India News & Information
and let's be smart!
Loading...
You need login to vote.