Mahindra can be a big player in scooter market, but Peugeot deal may not help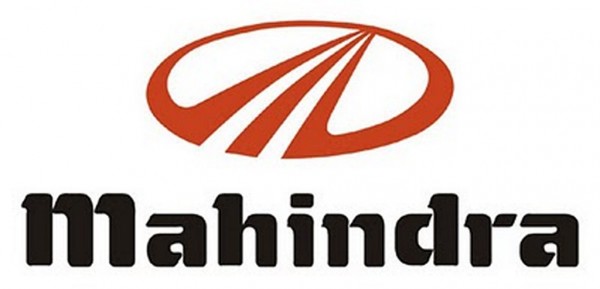 Mahindra & Mahindra gave its two wheeler division a shot in the arm with the decision to acquire 51 percent stake in Peugeot Motocycles, but given it has been struggling to make major inroads into the two wheeler market is it really a prudent buy?
M&M today said that under the "binding offer" made by Mahindra Two Wheelers Ltd (MTWL), there would be an "infusion of 15 million euro into Peugeot Motocycles (PMTC) to finance projects implemented through strategic partnership, and further sale of shares by PSA, which would allow MTWL to take 51 per cent stake in PMTC."
PMTC, also known as Peugeot Scooters is a key player in the two wheeler market in Europe for 116 years, and is the oldest motorised two-wheeler manufacturer in the world. However, it has been struggling to compete with larger rivals like Piaggio and despite the introduction of new models, like the three-wheeled Metropolis, it has had to scale down production and even shut an engine plant in 2012.
On the other, Mahindra, despite having a wide array of offerings of scooters and mopeds hasn't managed to make any serious inroads against bigger rivals like Honda and Hero in India. Given the woes of the two companies, analysts believe this deal works well for both of them though to what extent isn't immediately clear.
"It's a win-win deal for both the companies. This will aid Mahindra to get a quick access to technical expertise and widen their geographical control. In a two-wheeler market where product lifecycle is very short, the key to success is technology. This coupled with Mahindra's brand image especially in small cities and rural markets can give a zest to their sales and help them becoming a serious contender in two wheeler market," Puneet Gupta, associate director at IHS Automotive, told Firstbiz over email.
Even Deepesh Rathore, Director at EMMAAA was of the view that while the cash-strapped Peugeot definitely stood to benefit from this deal, he wasn't so sure about Mahindra.
"I am hesitant to say if this makes a lot of sense for Mahindra as Peugeot is a marginal player in Europe and is also not a big technology leader. Perhaps there is scope for Mahindra to use Peugeot technology and manufacture global scooters at a much lower cost in India," he said in response to an email questionnaire.
Mahindra's venture into the two-wheeler market began after it acquired Kinetic Motors in 2008, but has largely remained on the sidelines of the market. The two wheeler division had an accumulated loss of Rs 527 crore for the year 2011-12 and hasn't released standalone statistics for it since then, according to a Mint report.
According to Rathore, Mahindra can still become a big player in the Indian scooter market but Peugeot may not really help them.
"Frankly, they could have done it themselves without Peugeot's help. Anyways, Peugeot does not bring any major volumes to Mahindra," he said.
Both analysts were of the opinion that Mahindra will take some more time to really make a mark in the scooters market, irrespective of the company's strategy so far.
IHS's Gupta said it would take time for Mahindra to build its reputation in the scooters business and it would need to quickly launch new products with better technology to build market share in India.
"It will also need top-notch products and a product quality that matched the Japanese. More than something special, it needs consistency over a long period of time to succeed in this business," Rathore said.
Don't miss the stories
followIndiaVision News & Information
and let's be smart!