Reliance Life to launch 25 products, targets Rs.4,000 crore premium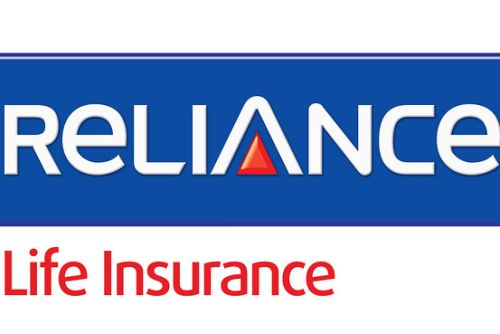 Reliance Life to launch 25 products, targets Rs.4,000 crore premium
By Venkatachari Jagannathan
Panaji (Goa) – The Reliance Life Insurance Company will launch 25 new policies starting January next year and file more products for approval with the regulator, and close the fiscal with a total premium of around Rs.4,000 crore, a top company official said Thursday.
He said the company would focus on increasing agents' productivity, persistency of its existing policies, launch of new products, and expansion of its new face-to-face channel, among others.
"We have received most of the product approvals from IRDA (Insurance Regulatory and Development Authority) and will be launching these over the next three months. We will largely focus on traditional plans and continue to provide simple and need-based solutions to customers," Anup Rau, RLIC chief executive officer, told reporters here.
According to him, the company is planning to file more products for app! roval with the regulator in the next few months to offer a comprehensive product suite across segments.
The company, which does not have a major bancassurance partner, has decided to focus on its individual agency force for building its business.
"Our focus is to build a stable productive agency force, increase their agent's productivity, develop further the face-to-face channel, increase the policy persistency levels and finally sell solutions than products," said Rau.
According to him, the company has around 80,000 individual agents.
He said the company's agent's productivity has gone up and the average policy premium size has gone up to Rs.18,432 from earlier levels of Rs.13,419.
Rau said the average earnings of the company's agents have gone up to Rs.9,018 per month from the earlier Rs.6,825. The individual agency channel has bucked the industry trend of logging lower sales growth during the first six months of the current fiscal.
He said the company is investing in its new face-to-face channel tha! t focuses on cross-selling and up-selling products.
"It is a service channel but also involved in selling products," he said.
According to him, the proprietary channels — life plaza, face-to-face and career agency — have started showing encouraging results and the company expects them to contribute around 10 percent of its new business from next year onwards.
He said traditional plans will contribute 80 percent while the unit linked plans will contribute around 20 percent.
Asked about the business target, Rau said the company will be closing this fiscal with a total premium of around Rs.4,000 crore (new business plus renewal premium) but the quality of business will be better and there will be increase in persistency levels.
He said the profit figures for the company this fiscal is expected to be flat. Last year Reliance Life earned a profit of around Rs.380 crore.
Ruling out any expansion of its branch network, Rau said the compa! ny has around 9,000 points of sale.
Don't miss the stories
followIndiaVision India News & Information
and let's be smart!