Will Alibaba crash impact Indian e-commerce valuation?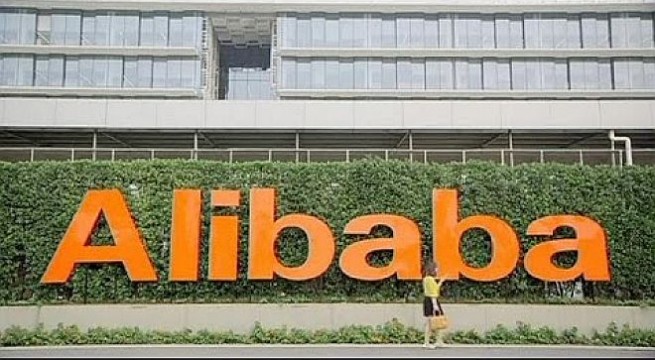 NEW DELHI: When Alibaba listed on NYSE a year ago, it created history with the highest share sale value, making the Chinese e-commerce giant valued at around $230 billion. A year on, the company might create history again but this time, for the wrong reasons. Its scrip has nosedived close to 40% from its opening price and is now trading at almost $60 mark now.
Fuelling the panic is a report by Barron's which predicts the stock price could crash by 50%. So, will Indian e-commerce bear the brunt of Alibaba's stock crash?
It's a verity that a substantial chunk of the euphoric rise of investor confidence resulting into big fat cheques to Indian entrepreneurs was driven by Alibaba's success and the promises it held. Both investors and entrepreneurs in India have been vocal about being inspired from the Alibaba story and many are trying to copy its model.
In fact, one if the biggest investors in India's consumer Internet story is Japanese giant SoftBank. Billionaire Masayoshi Son-led Softbank's 32% stake in Alibaba provided it with a war chest to aggressively strike deals, boosting valuations of Indian as well as broader Asian startup ecosystem.
Going by last 18 months, Indian e-commerce has been all about blockbuster funding, sky soaring valuations but the plot is changing now in India. Investors are being cautious and big e-commerce companies are finding it strenuous to raise larger rounds of funds to meet working capital demands. The slowdown in Chinese stock exchange and Alibaba's continuous descent has been the trigger for Indian community.
"The froth is not there any more. So, raising large rounds are not going to be easy at all in the present scenario.While Indian market has still got a lot of space to grow to come near the Chinese level but the flow of dollars is certainly not going to be as smooth as two years back," said Vijay Sekhar Sharma of Paytm.Alibaba, via its affiliate entity, is an investor in One97, which runs Paytm.
Flipkart and Snapdeal are the latest examples of casualty of this fallout.
Multiple sources have pointed out that Snapdeal was looking to raise close to a billion dollar at a valuation of $7 billion but could manage only $500 million at a valuation of $4.8 billion. Flipkart remained stable on its soaring valuation but it also had to be content for time being with about $700 million in fresh cash. It was also eyeing more cash.
"If not profit, companies are continuously being asked to arrest losses. The screening before writing a cheque to a company , regardless of scale, has become more meticulous. Accounting policies too are being screened," said a domestic investor who has invested in a large e-commerce company.
SoftBank shares are currently trading at two-year lows, tracking declining value of its investments in Alibaba, Yahoo Japan and Sprint Corp. SoftBank is sitting on $16 billion of cash but may still limit writing big cheques to startups for multiple reasons: It may be required to inject more capital into the still struggling US telco Sprint and its free cash flow from Japanese telecom market could face some squeeze.
However, despite the initial hints of panic the big bang investment headlines may continue for some time, perhaps at a slower pace, but valuations will continue to taper off coupled with tinge of negativity surrounding the market. What would be worth seeing is whether the Alibaba stock crash will cloud the Indian e-commerce story.
Don't miss the stories
followIndiaVision India News & Information
and let's be smart!