The Global Search for Education: Education Is My Right – UK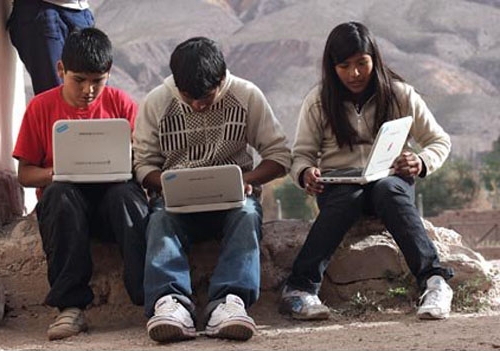 Education a key element of UPA strategy : Prime Minister Manmohan Singh
Equity-focused educational change is probably the most discussed, debated and urgent problem we face in U.S. education today, particularly as poverty continues to grow. The term "closing the achievement gap" refers to decreasing the disparities in academic results between Black and White, Latino and White, and recent immigrant and White students. There are those who believe there is too much focus on accountability. There are those who believe the achievement gap is not created by schools. More and more studies confirm that children who are born disadvantaged to parents who have no education do poorly in testing programs compared to children who grow up in affluent families and begin life with many more advantages. Other studies have found startling inequities between schools serving poor students versus those serving the affluent. Does providing poor schools with additional resources substantially improve student success, or does one also have to simultaneously address the issues related to family economic well-being? If we want to achieve the levels of the highest achieving countries around the world, we need to embrace the vision that an excellent education is the right of every single child. Now is the time to pull together our best research, knowledge and skills, and improve the educational experiences of low-income and racial minority students. I was delighted to discover that Helen Janc Malone chose to focus on achieving equity in education in her new book, Leading Education Change: Global Issues, Challenges and Lessons on Whole System Reform.
Today in The Global Search for Education, I begin a new series on this topic with Helen and four of her global authors whose work is focused on educational change. First up is Mel Ainscow, professor of education and co-director of the Centre for Equity in Education at the University of Manchester in the UK. Mel's work focuses on inclusion, teacher development and school improvement. Helen Janc Malone is Director of Institutional Advancement at the Institute for Educational Leadership in Washington DC.
Don't miss the stories
followIndiaVision India News & Information
and let's be smart!