South Africa against trial of sitting leaders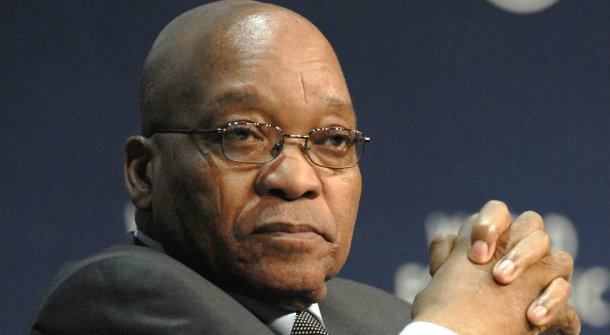 South Africa against trial of sitting leaders
Cape Town – South African President Jacob Zuma said Wednesday that sitting African heads of state should not stand trial.
"What we are guarding against is the situation where countries that had moved to a semblance of stability suddenly regress due to a vacuum that would be created when leaders are taken away to stand trial," Xinhua quoted Zuma as saying in parliament.
The president was answering a question about the International Criminal Court (ICC)'s attempt to try certain African leaders.
The ICC is seeking to bring to trial Kenyan President Uhuru Kenyatta and his deputy William Ruto for allegedly instigating violence during the country's 2007 general election in which more than 1,000 people died.
Some African countries have threatened to pull out from the ICC, accusing the tribunal of unfairly targeting Africans, including Kenyatta and Ruto.
The African Union (AU) has asked the UN Security Council to urge the ICC to defer the case against Kenyatta and Ruto until they finish their terms.
The AU, Zuma said, is committed to equality before the law and to fighting impunity, hence the process of expanding the mandate of the African Court of Justice and Human Rights, which would help find African solutions to African problems.
"The recommendation that sitting heads of state should not stand trial in a manner that would disrupt governance in their countries will not necessarily result in heads of state extending their terms of office," Zuma said.
The AU has its own instruments for promoting the adherence to democratic principles, such as the Charter on Good Democracy, Elections and Governance and the peer review mechanisms, according to Zuma.
African countries account for 34 of the 122 parties to have ratified the Rome Statute, the court's founding treaty, which took effect July 1, 2002.
Don't miss the stories
followIndiaVision India News & Information
and let's be smart!