Fukushima nuke disaster `warning to world`, Tepco head tells UK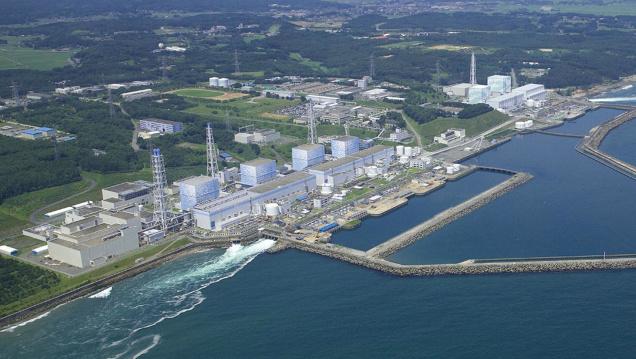 Fukushima nuke disaster `warning to world`, Tepco head tells UK
London – The crippled Fukushima nuclear plant head has said that the catastrophic triple meltdown at the Daiichi nuclear plant in March 2011 was "a warning to the world" about the hazards of nuclear power and the British government should watch out as it plans a new generation of nuclear power stations in the near future.
President of the Tokyo Electric Power Company (Tepco) said Britain's nuclear managers should be prepared for the worst in order to avoid repeating Japan's traumatic experience, the Guardian reports.
The statement comes after British ministers recently agreed a commercial deal with the French state-owned energy company, EDF Energy, to build the UK's first nuclear reactor at Hinkley Point in Somerset.
Fukushima nuclear plant was hit by a twin disaster of giant tsunami caused by the Great East Japan earthquake on 11 March 2011. The cooling systems started malfunctioning due to failure of power supply and three of the reactors suffered meltdowns.
Since then, continuous radiation leakage has forced the evacuation of thousands of people from the surrounding area.
According to the experts, Tepco's clean-up for the surrounding areas is expected to take up to 40 years.
Hirose confirmed that his company has paid a large price for the disaster and has a huge debt for the compensation of damages and losses.
Don't miss the stories
followIndiaVision India News & Information
and let's be smart!