Fictional dose for your voracious appetite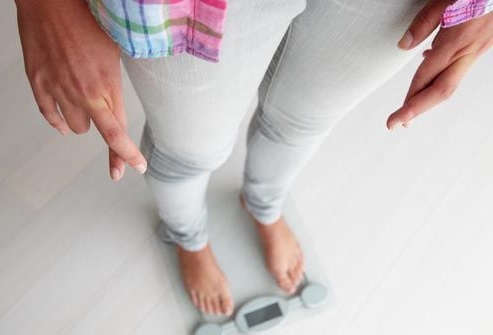 Fictional dose for your voracious appetite
An ace crime journalist is killed, and a honeymoon goes awry; a kidnapping somewhere on the streets of Karachi and love blossoming when least expected – aren't these themes interesting enough to be read over the weekend? Take a look and pick one.
1. Book: The Prisoner; Author: Omar Shahid Hamid; Publisher: Pan Macmillan; Pages: 344; Price: Rs. 350
On an unusually cold December evening in Karachi, American journalist Jon Friedland is kidnapped from one of the city's poshest neighbourhoods. His captors plan to post a video of his execution on Christmas Day. The kidnapping has come at a bad time, embarrassing the Pakistani government in front of its US allies. The clock is ticking. Will the police and intelligence agencies rescue Friedland alive?
The story careens through the streets of Karachi, taking the reader into an all-too-real world of jihadis, corrupt police officers and bloodthirsty political henchmen – all placed together in a city where no one is quite what they seem.
2. Book: How to Fall in Love; Author: Cecelia Ahern; Publisher: Harper Collins; Pages: 330; Price: Rs. 350
Adam Basil and Christine Rose are thrown together late one night when Christine is crossing the Ha'penny Bridge in Dublin. Adam is there, poised, threatening to jump.
Adam is desperate, but Christine makes a crazy deal with him. His 35th birthday is looming and she bets him that before then she can show him that life is worth living.
Against the ticking of the clock, the two of them embark on wild escapades, grand romantic gestures and some unlikely late-night outings. Slowly, Christine thinks Adam is starting to fall back in love with his life. But is that all that's starting to happen?
3. Book: A Convenient Culprit; Author: Vibha Singh; Publisher: Penguin; Pages: 250; Price: Rs. 250
Ace crime journalist Joy Dutta is killed and his arch rival, Jagruti Verma, is accused of using her alleged connection with the dreaded don Chikna Ramu to commit the murder. Their mentor and ex-boss, Ammar Aney, whose exposes had earned him the respect of his fraternity, and whose enemies had conspired to destroy his personal and professional life, is forced out of retirement to get justice for both Joy and Jagruti.
As he delves deeper, Aney realises that the culprits and their motives are more dangerous than he could have ever imagined.
Book: The Other Side: Dare to Visit Alone; Author: Faraaz Kazi and Vivek Banerjee; Publisher: Mahaveer Publishers; Pages: 320; Price: Rs. 150
From a honeymoon in the hills that goes horribly wrong to an obsessed lover who wants his first love in life and in death, this collection of 13 tales of the paranormal guarantees to give you goosebumps.
Don't miss the stories
followIndiaVision India News & Information
and let's be smart!