Next generation male condoms coming soon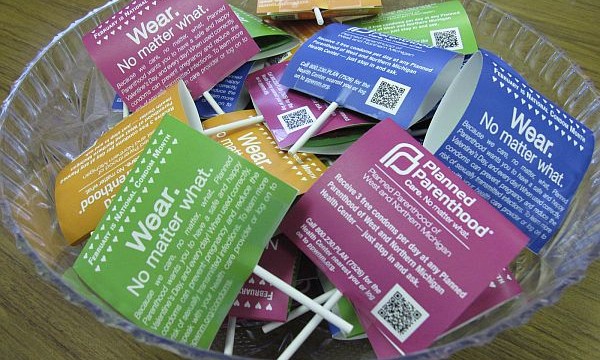 Next generation male condoms coming soon
Thiruvananthapuram – Scientists at HLL Life Care here are working on the next generation of male condoms — a super-thin, ultra-sensitive contraceptive with a thickness of less than 0.04 mm, made by blending latex with graphene.
The new condom has received accolades from far and wide, including from the Bill and Melinda Gates Foundation, the company said in a statement Thursday.
"Our scientist Lakshminarayanan Regupathy and his team are already into the task. Our philosophy is to fuse innovation with social commitment," said HLL chairman and managing director M. Ayyappan.
HLL Lifecare Ltd, with its headquarters here in the Kerala capital, is one of the world's biggest contraceptive manufacturers.
The company said graphene is a two-dimensional material consisting of a single layer of carbon atoms arranged in a honeycomb or chicken wire structure. It is the thinnest stretchable material known and is also one of the strongest. It conducts electricity as efficiently as copper and overtakes all other materials as a conductor of heat.
Scientists at HLL said they want to bring this material into the life of people by incorporating graphene into condoms. This will allo! w reduction in the condoms' thickness from about 0.07 mm currently to l! ess than 0.04 mm, and increase the heat conductivity.
It may also be possible to incorporate drugs into the material for reproductive health, they said.
Don't miss the stories
followIndiaVision News & Information
and let's be smart!