Obese women adjust diets according to extra calories from soft drinks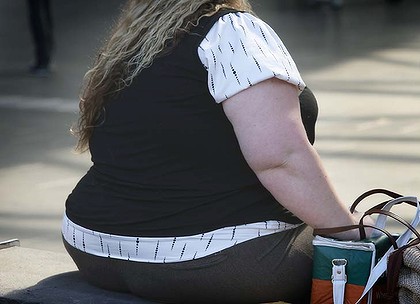 Obese women adjust diets according to extra calories from soft drinks
Washington – A new study has revealed that obese women willingly decrease their food intake when additional calories from soft drinks are included in their diets.
41 obese women took part in the study, co-ordinated by Professor Marie Reid at the University of Hull, to determine the effect of consuming 1litre a day of either a sugar-sweetened or an artificially-sweetened drink, along with their normal dietary intake.
For 4 weeks the women drank 4 x 250ml bottles of their allocated beverage each day, and completed food, mood and activity diaries, as well as having measures taken by researchers of body weight and composition.
All the women were told that they were consuming sugar-sweetened drinks and the bottles were disguised, so that the study could be performed as a single-blinded, controlled trial.
20 women were allocated to the sugar-sweetened drink group, which provided an additional 1800kJ (430kcal) of energy to their diets and other 21 women consumed a diet variety of the same drink that was artificially sweetened with aspartame, and provided an additional 170kJ (41kcal) a day.
The study found that the women consuming the sugar-sweetened drinks, reported to have reduced their habitual energy intake by 1,584kJ (378kcal) by the 4th week, compensating for 88 percent of the additional energy being provided by the study drinks.
This shows that the obese women therefore decreased the energy intakes from their diets to compensate for most of the additional energy being provided in the supplementary drinks.
The study is published in the British Journal of Nutrition.
Don't miss the stories
followIndiaVision News & Information
and let's be smart!