Sugar-sweetened beverage tax could curb obesity and diabetes in India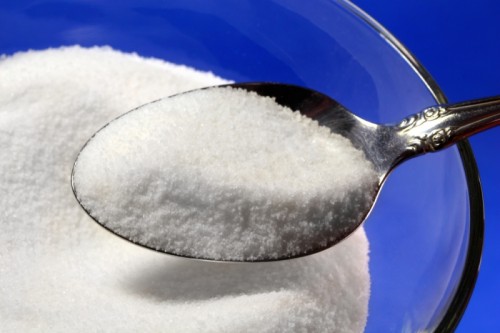 Sugar-sweetened beverage tax could curb obesity and diabetes in India
Washington – A sugar-sweetened beverage (SSB) tax can help reduce the rise in obesity and type 2 diabetes rates in India, a new study has suggested.
Sanjay Basu and colleagues, from Stanford University, USA, estimated that a 20 per cent SSB tax across India could avert 11.2 million cases of overweight/obesity and 400,000 cases of type 2 diabetes between 2014 and 2023, based on the current rate of increases in SSB sales.
If SSB sales were to increase more steeply than the current rate, as predicted by drinks industry marketing models, the researchers estimate that the tax would avert 15.8 million cases of overweight/obesity and 600,000 cases of diabetes.
The researchers combined data on how price changes affect the demand for SSBs with historical data on SSB sales trends, BMIs, and new cases of diabetes, to estimate the effect that a 20 per cent SSB tax would have on energy consumption, the prevalence of overweight/obesity, and the number of new cases (incidence) of diabetes among Indian subpopulations.
The researchers observed that the largest relative effect of the SSB tax was likely to be among young men in rural areas.
The study has been published in journal PLOS Medicine.
Don't miss the stories
followIndiaVision India News & Information
and let's be smart!