Wolfberries help protect against flu virus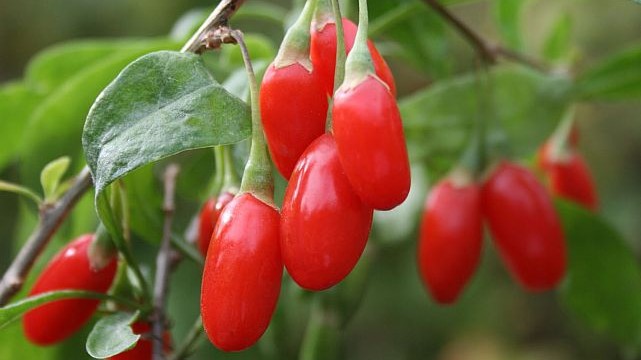 Wolfberries help protect against flu virus
Washington – A new study of older mice has found that Wolfberries show reduced risk for flu virus when combined with influenza vaccine.
The research, led by scientists at the Jean Mayer USDA Human Nutrition Research Center on Aging (USDA HNRCA) at Tufts University, suggested the wolfberry may increase the activity of dendritic cells, which play an important role in the ability of the immune system to defend against viral infections.
Older mice, with immune systems weakened by age, were placed on diets that included a small amount of a milk preparation of wolfberry fruit, also known as goji berries.
Over a period of several weeks, they received two flu vaccines before being infected with the flu virus and monitored for signs of symptoms. The researchers then tested for specific influenza antibodies as well as the clinical symptoms of the disease such as weight loss among the mice.
"We observed higher antibody response and better protection against flu as indicated by less weight loss in the older mice that consumed wolfberries," senior author Simin Nikbin Meydani said. "While previous studies have shown that wolfberries bolster immune response in mice, our results introduce their potential to reduce the age-related risk and severity of the flu virus in the presence of the vaccine."
The study is published in the Journal of Nutrition.
Don't miss the stories
followIndiaVision News & Information
and let's be smart!