Why mindfulness is good for you?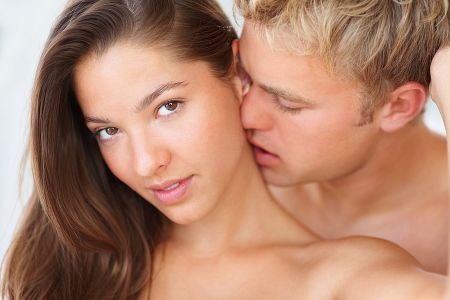 Most of us, in the hustle of day-to-day life, miss the state of 'mindfulness' in our being. In the rush to fulfil our daily necessary tasks, we do many things at a time, which in turn has turned us into masters of multi-tasking.
While the ability to multi-task has been great and helpful in many ways, it does not always do us good when it comes to our health (both physically and mentally). It can even affect our relationships.
Mindfulness can be defined as a state of active, open attention on the present without distracting your mind to other things, and accepting it without judgement. Scientifically, mindfulness has been found to be a key element of happiness.
Most people practice mindfulness through meditation by choosing a defined period everyday where they sit comfortably and open their mind to awareness of the current moment. However, we can also incorporate mindfulness into our daily life through different basic techniques:
As you begin your day, walk yourself slowly down to the car and check within your body and loosen up if you observe any tension.
While walking to the office, try doing breath in and out with every three steps and notice the sensation of walking. If you sit at a desk, take a few breaths before checking your mails or updates.
To lead a blissful life, it is important to practice mindfulness no matter how busy we are. Research on mindfulness has identified several benefits, below are some of them:
Stress reduction: Many studies have shown that practicing mindfulness can be a great tool in reducing stress. Mindfulness can help cut your body's cortisol levels, which quickly lowers stress on a neurochemical level. Practicing mindfulness can also help you get rid of internal resistance.
Improves physical health: Mindfulness has many health benefits. It is good in treating fatigue, sleep issues, cancer, headaches, heart disease, gastrointestinal problems, weight issues, asthma, low immune function, allergies, skin problems, arthritis, etc.
Improves mental and emotional health: Mindfulness can play an important role in the treatment of a number of problems including- anxiety, depression, unhappiness, discontent, worry, fear, rumination, low self-esteem, shyness, etc.
Improves relationships: Practicing mindfulness can help build a healthy relationship between partners. With the everyday tension interfering in the couple's life, using mindfulness can improve your relationship as it helps you both focus on each other. Mindfulness can help you recapture some of those feelings as you are solely concentrating on your partner and the moment. Hence, by avoiding other thoughts like office work, household chores, etc, but purely focusing on moments between you and your partner, it will help you both feel special about the time spend together.
Don't miss the stories
followIndiaVision India News & Information
and let's be smart!