one-sided move by government not proper in Gopal Subramanium case: CJI RM Lodha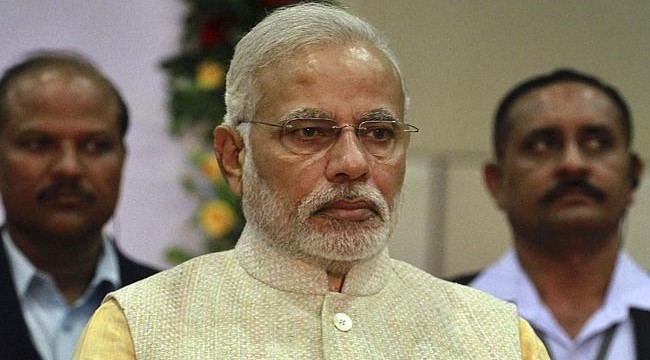 NEW DELHI: Chief Justice of India RM Lodha has chided the government for scuttling the candidature of former solicitor-general Gopal Subramanium to the Supreme Court, his very public rebuke of the Modi-led administration so early in its tenure leaving it vulnerable to accusations that it was trampling on the judiciary's independence.
With an unusually strong declaration that the "independence of judiciary will never be compromised", Lodha on Tuesday hit out at the government's decision to segregate Subramanium's name from a SC-provided list of four persons for appointment as judges to the top court, saying the "unilateral" segregation was done without his "knowledge and concurrence" and was "not proper".
"Segregation, unilaterally done by the executive without my knowledge and concurrence, was not proper. This is very, very unfortunate," he said at a function organised by the Supreme Court Bar Association (SCBA) to honour Justice BS Chauhan, who retired on Tuesday. It was the first time that the chief justice was speaking on an issue that has ballooned into a controversy for the month-old Narendra Modi government.
The issue has appeared to pit the new government on collision course with the judiciary and provided ammunition for its critics in the legal fraternity and opposition parties.
The chief justice also expressed "shock" and disappointment over Subramanium's move to withdraw his consent to be a Supreme Court judge, which the senior advocate did last week amid a flurry of negative reports against him in the media that were ostensibly attributed to the government.
Subramanium withdrew his consent on June 25 by way of a letter to the chief justice, who was overseas at that time and returned on June 28. Saying that he was speaking because he felt he "owed an explanation" to the bar, Lodha said he had spoken to Subramanium on June 24 and told him that he would take the matter forward upon his return.
However, he was "hugely shocked" to learn that Subramanium had gone public with his letter which among things touted the "segregation" of his name from the quartet proposed to be elevated as an attack on the judiciary's independence and lamented the judiciary's failure to back him. The CJI said that neither he nor the judiciary would ever compromise on its independence.
"I have fought for judicial independence for the last 20 years and for me this is a subject which is nonnegotiable… At no cost will the independence of the judiciary be allowed to be compromised. I will not hold office for even a second if I feel that the independence of the institution… has been compromised. What is more precious for me is the institution for which I have worked as a chief justice of high court, judge of Supreme Court and CJI," he added.
Don't miss the stories
followIndiaVision News & Information
and let's be smart!