Apple's latest Mac Pro uber easy to repair!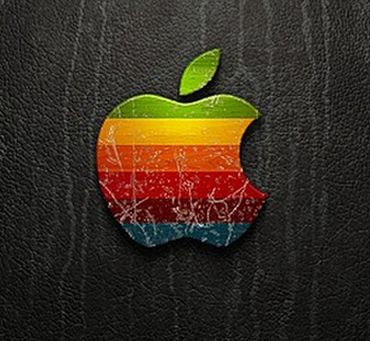 Apple wins appeal in Google's Motorola iPhone patent case
Washington – Apple's latest Mac Pro appears straight out of a sci-fi flick but it has scored high on repair company iFixit's reparability scale.
The Mac Pro is fairly easy to be taken apart as iFixit found its cylindrical design closer to that of an aluminum soda can than a trash can, to which it was initially compared.
According to Cnet, opening the 3,000 dollars Mac Pro requires just a snap of the lock switch thereby exposing the first layer of cards and components.
iFixit said that the RAM modules are easily accessible and replaceable, and one simply needs to turn a screwdriver to reveal the flash storage and flash controller.
However, the data connectors for the graphics card are a little tricky and the iFixit team said that this stacks up fairly well for current Apple GPU offerings, the proprietary nature, and lack of an elegant external GPU option, may age this device before its time.
The team found that the logic board, the dual graphics cards, and the I/O port board all connect to a single disc-shaped 'daughterboard' and despite few tricky parts, the Mac Pro is relatively easy to dismantle.
iFixit said that the computer's design is 'surprisingly modular and easy to disassemble', but added that with some proprietary new connectors and tight cable routing, working on the device without a repair manual could be risky.
The device scored 8 out of 10 on the repairability scale, for 10 being the easiest to repair, the report added.
Don't miss the stories
followIndiaVision India News & Information
and let's be smart!