Dementia cases on the decline globally, say researchers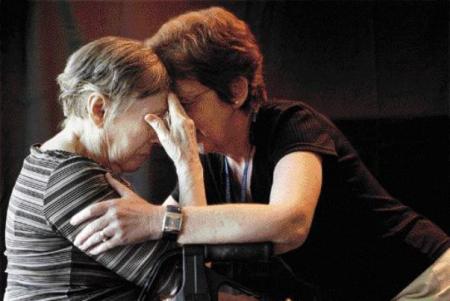 Dementia cases on the decline globally, say researchers
Washington – A range of studies have shown dementia cases have been declining among those born later in the last century.
B. Larson, MD, MPH, executive director of Group Health Research Institute and Group Health's vice president for research, said people are tending to live longer, with worldwide populations aging, so there are many new cases of dementia. But some seem to be developing it at later ages—and they are optimistic about this lengthening of the time that people can live without dementia.
In 2008, Kenneth M. Langa, MD, PhD, a professor of medicine at the University of Michigan and Larson reported one of the first studies suggesting a decline in U.S. dementia rates, using information from the U.S. Health and Retirement Study.
They found that the decline tracked with education, income, and improvements in health care and lifestyle. Since then, several studies in Europe have confirmed this trend—and the reasons behind it.
"We're very encouraged to see a growing number of studies from around the world that suggest that the risk of dementia may be falling due to rising levels of education and better prevention and treatment of key cardiovascular risk factors such as high blood pressure and cholesterol," Dr. Langa said. He added that it will be very important to continue to follow these trends in the population given the wide-ranging impact of dementia on patients, families, and the health care system.
Larson said that to help more people avoid dementia, researchers will need to find better ways of preventing obesity and avoiding obesity-linked health risks, including diabetes and dementia.
Narrowing health disparities will also be crucial, because obesity and diabetes are more common among certain racial and ethnic minorities and others who lack access to education and health care.
The study is published in New England Journal of Medicine Perspective.
Don't miss the stories
followIndiaVision India News & Information
and let's be smart!