Google may have nothing to fear from Europe's stricter data protection law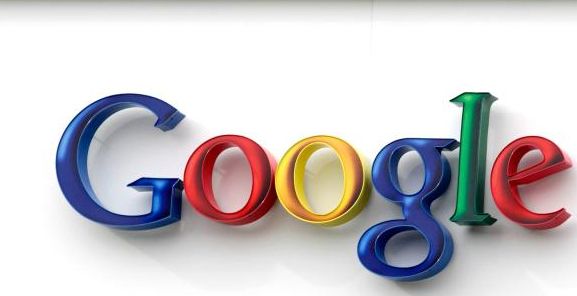 Google may have nothing to fear from Europe's stricter data protection law
Wellington – Google, Facebook and other US technology companies have nothing to fear from Europe's move to impose stricter rules on data protection, an architect of the legislation has said.
The European Parliament's civil liberties committee voted overwhelmingly in favour of a tougher data privacy regime on Monday.
The legislation includes fines of up to €100 million for companies that violate the rules, which limit how data is shared with non-EU countries, stuff.co.nz reports.
The decision means negotiations with member states should move ahead in the coming months, with the aim of having a new code of conduct agreed by May next year, the first fundamental updating of Europe's data protection laws since 1995.
According to the report, the new rules would oblige companies to seek consent before using personal information, would block data-sharing with non-EU countries unless approved by an EU data protection supervisor.
They would also establish the 'right to erasure', which is the ability for consumers to request the deletion of their digital trace, including photographs, emails and Internet postings.
Jan Philipp Albrecht, a 30-year-old German from the Greens party, who was the lead parliamentary negotiator on the legislation, said it should serve as a wake-up call for how Google and others use the data they collect, especially in light of the leaks from US data analyst Edward Snowden about US surveillance activities at home and abroad.
He said that the legistaltion is a wake up call for Google, Facebook, Yahoo! and others that had been compelled to share data with US authorities.
He said that the new rules don't just apply to US companies, they apply to companies everywhere around the world, including in Europe, handling European data.
Asked if Google and the others had anything to fear from Europe, he said no, and they will be able to do their business as they do today.
He said that but if they retain data for longer than is necessary, or if they don't inform consumers about how their data is being used, they will be in violation of the rules.
Don't miss the stories
followIndiaVision News & Information
and let's be smart!