Malaria may be evolving around natural defence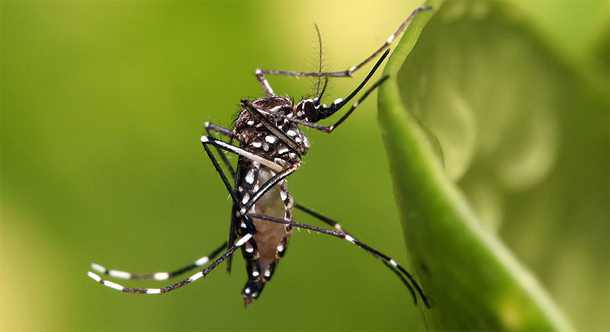 New drug target brings malaria cure closer to reality
Washington – Scientists have discovered recent genetic mutations in a malaria parasite and have found a duplication of a gene known to enable the parasite to infect red blood cells and two possible additional components to a more complex red cell invasion mechanism.
To learn the functions of the mutations, and whether the parasite is evolving around a natural defence, Peter A. Zimmerman, professor of international health, biology and genetics at the Case Western Reserve School of Medicine, and David Serre, a scientific staff member of the Genomic Medicine Institute at Lerner and assistant professor of genomics at Case Western Reserve, have received a 3.5 million dollars grant from the National Institute of Allergy and Infectious Disease at the National Institutes of Health. They will begin their field study in early 2014.
Researchers have long thought that P. vivax infects a person one way: a protein on the parasite, called the Duffy binding protein, latches onto a Duffy receptor on the surface of the person's red blood cell and works itself through the membrane.
P. vivax does not grow well in the laboratory, so to try to understand how the parasite lives and operates, the researchers gathered samples from malaria patients and focused on its genome.
They found a duplication of the Duffy binding protein in half of 189 P. vivax infection samples taken in Madagascar. Other researchers' prior efforts to sequence the P. vivax genome missed the duplication but all indications are it's a recent change, Serre said.
The researchers suspect the mutation is spreading from Madagascar through travellers. They found the duplication in less than 10 percent of samples from Cambodia and Sudan.
"Binding proteins and receptors are locks and keys," Zimmerman said. "If the parasite has one key and there's one lock, you may be able to block that. But if it has more keys and there are more locks, there are multiple ways in."
The researchers say the duplication may be a cause of the growing infections among Duffy negative people, but it's too early to tell.
The study is scheduled to be published in the journal PLoS Neglected Tropical Disease.
Don't miss the stories
followIndiaVision India News & Information
and let's be smart!