NASA begins airborne campaign to map Greenland ice sheet summer melt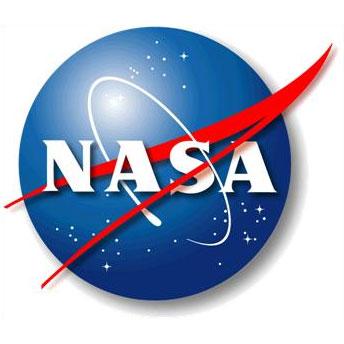 NASA begins airborne campaign to map Greenland ice sheet summer melt
Washington – For the first time, the Laser Vegetation Imaging Sensor, or LVIS, is set to fly aboard NASA's new C-130 aircraft to map Greenland's ice sheet and surrounding Arctic sea ice following a summer's melt.
NASA's C-130 research aircraft flew from the Wallops Flight Facility in Wallops Island, Va., to Greenland on Wednesday where they are going to conduct survey flights to collect information that will improve understanding of seasonal melt and provide baseline measurements for future satellite missions.
Flights are scheduled to continue through November 16.
Bryan Blair of Goddard Space Flight Center in Greenbelt, Md., principal investigator for the Land, Vegetation and Ice Sensor, or LVIS, said that the more ground that they cover the more comparison points they will have for ICESat-2.
Warm summer temperatures lead to a decline in ice sheet elevation that often can be significant in low-lying areas along the Greenland coast. In past years, the Jakobshavn Glacier, located in the lower elevations of western Greenland, has experienced declines of nearly 100 feet in elevation over a single summer.
Higher elevations farther inland see less dramatic changes, usually only a few inches, caused by pockets of air in the snowpack that shrink as temperatures warm.
Researchers will measure ice elevation using the LVIS laser altimeter and the LVIS-GH, a new, smaller version designed to fly on NASA's Global Hawk unmanned aerial vehicle.
LVIS and LVIS-GH will measure separate but overlapping swaths of the ice from an altitude of 28,000 feet.
The C-130 carrying both instruments will fly out of Thule and Kangerlussuaq, Greenland, allowing researchers to sample both high- and low-elevation ice and a variety of geographic areas.
Don't miss the stories
followIndiaVision News & Information
and let's be smart!