Protein that helps dissolve Alzheimer's plaque identified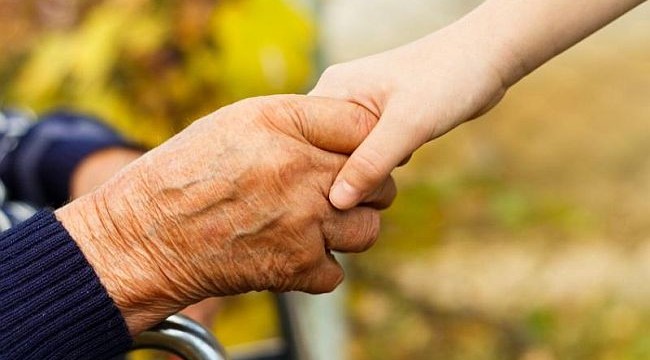 Protein that helps dissolve Alzheimer's plaque identified
Washington –  Researchers have discovered a way of traversing the blood-brain barrier, as well as a similar physiological obstacle in the eye, the retinal-blood barrier.
Led by Henry Daniell, a professor in Penn's School of Dental Medicine's departments of biochemistry and pathology and director of translational research, the researchers
began their work by considering how they might breach the blood-brain barrier.
Daniell hypothesized that a molecule might be permitted to cross if it was attached to a carrier that is able to pass over, as a sort of molecular crossing guard.
The protein cholera toxin B, or CTB, a non-toxic carrier currently approved for use in humans by the Food and Drug Administration, is used in this study to traverse the
blood-brain barrier.
They next identified a protein that could clear the plaques that are found in the brains of Alzheimer's patients. These plaques, which are believed to cause the dementia
associated with the disease, are made up of tangles of amyloid beta (A beta), a protein that is found in soluble form in healthy individuals.
Noting that myelin basic protein (MBP) has been shown to degrade A beta chains, the team decided to couple it with CTB to see if MBP would be permitted to cross.
To test this idea, the Penn-led team first exposed healthy mice to the CTB-MBP compound by feeding them capsules of freeze-dried leaves that had been genetically engineered
to express the fused proteins, a method developed and perfected by Daniell over many years as a means of orally administering various drugs and vaccines.
Adding a green-fluorescent protein to the CTB carrier, the researchers tracked the "glow" to see where the mice took up the protein. They found the glowing protein in both the
brain and retina.
To then see what MBP would do once it got to the brain, Daniell and colleagues exposed the CTB-MBP protein to the brains of mice bred to have an Alzheimer's disease. They
used a stain that binds to the brain plaques and found that exposure to the CTB-MBP compound resulted in reductions of staining up to 60 percent, indicating that the plaques
were dissolving.
The study has been published in the journal Molecular Therapy.
Don't miss the stories
followIndiaVision News & Information
and let's be smart!