Researchers overturn assumption about mercury in Arctic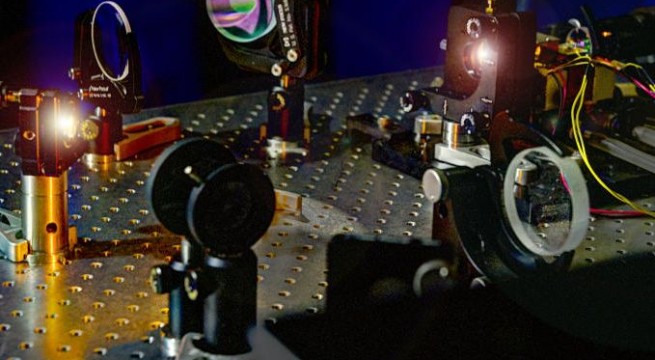 Researchers overturn assumption about mercury in Arctic
Washington – For years, researchers assumed that if mercury's high and increasing in fish in the North American and European Arctic, the same would also stand true of fish elsewhere in the Arctic.
However, a team of researchers from the U.S., Russia, and Canada discovered that assumption was wrong in much of the continental Arctic.
Leandro Castello, an assistant professor of fish and wildlife conservation in the College of Natural Resources and Environment at Virginia Tech, said that it turns out that the economic decline of the former Soviet Union, which collapsed in 1991, appears to have been good for the Arctic environment in that part of the world.
Atmospheric mercury comes largely from mining and ore processing, such as smeltering, according to a United Nation's environmental program study. Under certain water conditions, mercury is converted to a special form that can be absorbed by living organisms, through a process called methylation.
Castello said that Methylmercury is highly toxic.
But the research team determined that burbot fish in two Russian rivers, the Lena and the Mezen, are safe to eat.
The fish from these rivers were compared to burbot from 20 locations along the Pasvik River on the Norwegian-Russian border and along the Mackenzie River in Canada, where decades of studies have found high levels of mercury that make the fish unsafe.
Sampling was done using an ice-fishing method in the peak burbot season, November and December, by co-author Alexander V. Zhulidov of the South Russian Centre for Preparation and Implementation of International Projects.
Mercury concentrations from fish in the Mezen River were lower than 10 locations, but higher than eight in North America, while mercury levels in burbot in the Lena River were among the lowest.
The study has been published in Environmental Science and Technology.
Don't miss the stories
followIndiaVision News & Information
and let's be smart!