Soon, `implantable slimming aid` to help you fight the flab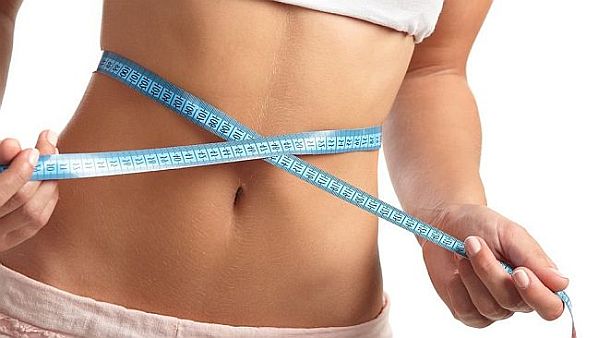 Soon, `implantable slimming aid` to help you fight the flab
Washington – Researchers have developed an implantable genetic circuit, mainly composed of human gene components, which can constantly monitors the circulating fat levels in the blood.
The device developed by a team headed by ETH-Zurich professor Martin Fussenegger from the Department of Biosystems Science and Engineering in Basel also has a feed-back function and forms a messenger substance in response to excessively high blood-fat levels that conveys a sense of satiety to the body.
It has been suggested that not only is high-calorie and fatty food a lifetime on the hips, backside and stomach; it also leaves traces in the blood, where various fats ingested via food circulate. Increased blood-fat values are also regarded as a risk factor for heart attacks and strokes.
In order to construct this highly complex regulatory circuit, the biotechnologists skilfully combined different genes that produce particular proteins and reaction steps. They implanted the construct in human cells, which they then inserted into tiny capsules.
The researchers studied obese mice that had been fed fatty food. After the cap-sules with the gene regulatory circuit had been implanted in the animals and intervened due to the excessive levels, the obese mice stopped eating and their bodyweight dropped noticeably as a result.
As the blood-fat levels also returned to normal, the regulatory circuit stopped producing the satiety signal.
"The mice lost weight although we kept giving them as much high-calorie food as they could eat," Fussenegger said. The animals ate less because the implant signalized a feeling of satiety to them. Mice that received normal animal feed with a five-per-cent fat content did not lose any weight or reduce their intake of food, says the biotechnologist.
The study is published in journal Nature Communications.
Don't miss the stories
followIndiaVision India News & Information
and let's be smart!