New drug target to help fight malaria identified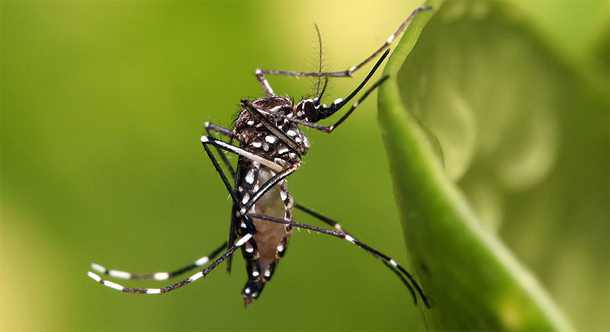 New drug target brings malaria cure closer to reality
Washington – A team of researchers has identified a key metabolic enzyme that is required by the common malaria parasites at all stages of its life cycle for survival in humans.
Co-first author Marcus C.S. Lee, PhD, associate research scientist in microbiology and immunology at Columbia University Medical Center (CUMC) said the study is important because most antimalarials are effective at killing the parasites only as they circulate in the bloodstream. However, the parasites can hide in the liver for years before reemerging and triggering a relapse of the disease.
The other co-first author is Case W. McNamara, PhD, research investigator at the Genomics Institute for the Novartis Research Foundation. The study leaders are Elizabeth A. Winzeler, PhD, professor of pharmacology and drug discovery at University of California San Diego, and Thierry Diagana, head of Novartis Institute for Tropical Diseases in Singapore.
The enzyme, phosphatidylinositol 4-kinase (PI4K), was found by screening more than a million drug compounds against Plasmodium falciparum, the parasite responsible for the most lethal form of malaria. Using this screen, the researchers found a class of compounds known as imidazopyrazines, which are capable of killing several species of Plasmodium at each stage of the parasites' life cycle in its vertebrate host.
The researchers identified the target of the imidazopyrazines by evolving parasite cell lines that were resistant against the drugs and then analyzing the parasites' genomes for the changes responsible for conferring resistance. Those genetic changes pointed to the gene that encodes PI4K.
The CUMC team, led by David Fidock, PhD, professor of microbiology and immunology and medical sciences (in medicine), used novel genetic tools to confirm that PI4K was being directly targeted by the imidazopyrazines.
Then, using cellular imaging, it was found that imidazopyrazines interfere with the function of PI4K on the parasite Golgi (the organelle that packages proteins for delivery to other cellular destinations). "
The study is published in the journal Nature.
Don't miss the stories
followIndiaVision India News & Information
and let's be smart!